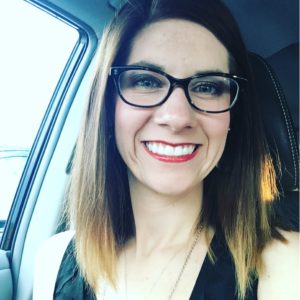 Hello lovely!
Welcome to Amanda's Annotations! I am SUPER excited you stopped by! I have been blogging since 2003 and am really excited to continue this journey and share my life with you.
Amanda's Annotations was born out of an extra credit project my high school English teacher offered. I have blogged through many seasons in my life and plan to continue on as life continues on.
Currently, I am working on balancing the roles of mama, full-time employee, and non-profit director. My husband and I also recently bought an old farm house we plan to remodel and turn into our dream, forever home.
I love Jesus with my whole heart, my community, and hot tea.  One of my favorite things to do is curl up with a book and a cup of tea. This lasts for a total of 2.5 seconds and then my sweet toddler is climbing on a chair or digging through the trash can! He keeps me on my toes!
Subscribe to my blog to stay up to date on our farmhouse remodel and journey through navigating life as a working mama.
If you want to catch up on some of my life, click on over to my Start Here page to find out more about what Amanda's Annotations has been up to over the years.
Much Love!
Amanda