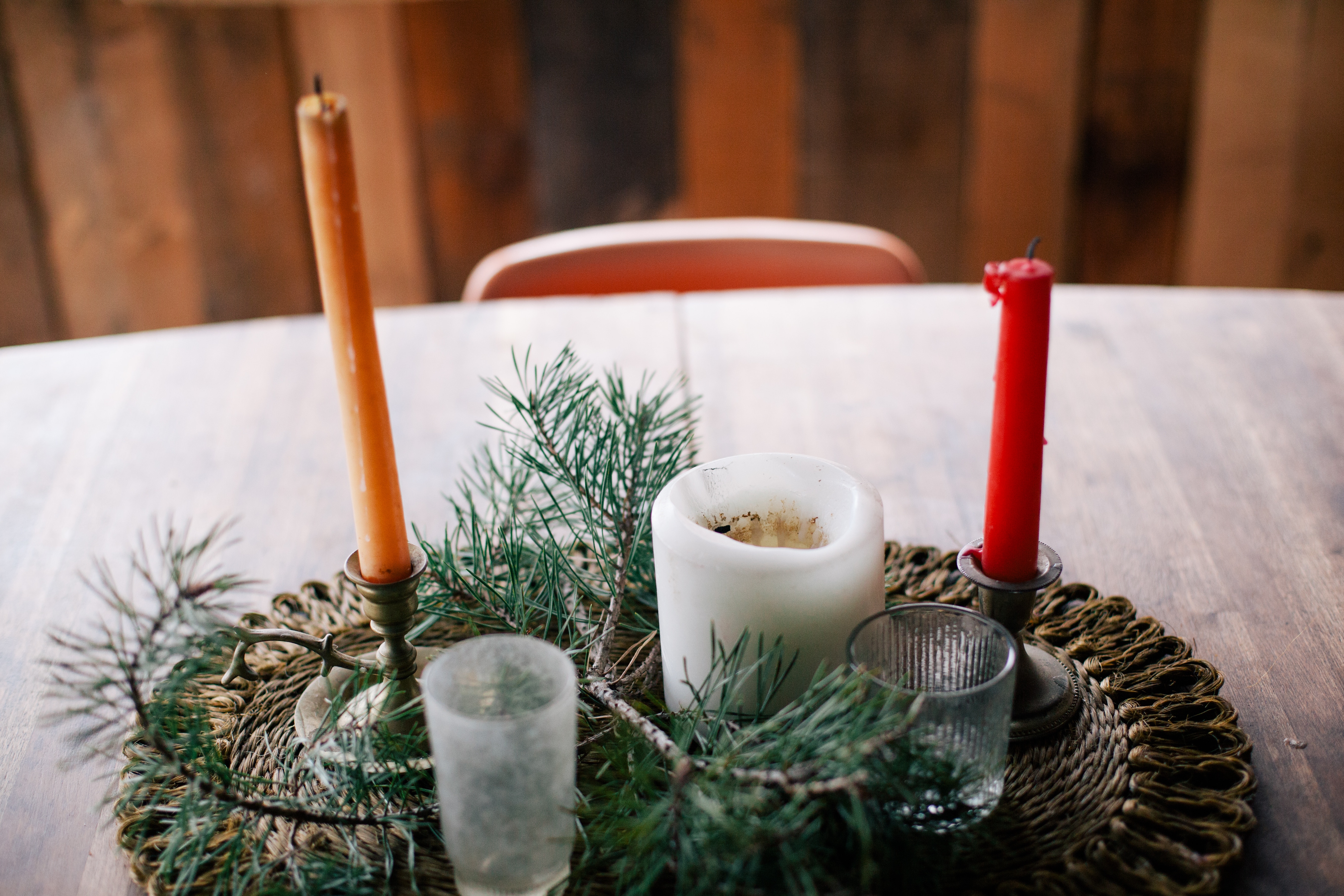 If you want to emulate Christ, you must know Christ. And so often, I think the American church has got it all wrong. I don't think it is fair or right to point fingers and there are many Christians and churches who are doing it right. Ultimately, I think each of us must evaluate our own lives in light of the life of Christ. Are we seeking to live like He did? As I have blogged about quite a bit recently, the idea of hospitality and serving others seems to continue to be a theme God is pressing into my soul. I think it is because for so many years I have been so busy with so much, I have forgotten we are to be busy with a who, not a what. We are to be seeking Christ, not seeking tasks, projects, notches on a resume, or shiny awards.
The other day, one sentence in the book I was reading stopped me in my tracks. The author was talking about the last hours of Christ's life and how He spent those last precious hours. He had the unique advantage of knowing He was going to die. We do not know when death will come. A study of the last hours of Christ's life reveal what was important to Him and this is what caused me to stop. To evaluate. To think. To consider my own life in light of His.
The night before Christ was crucified, He broke bread with his closest friends. He didn't travel to an exotic locale, He didn't check one more thing off His bucket list, He didn't make some grand spectacle out of his last hours. He simply shared a meal around the table with those He loved.  What a beautiful picture and humbling reminder this was for me. In light of the fact I have no clue how long my time on earth will be, how am I living out this principle? Am I spending my precious time with people? Am I inviting in those I love to eat around the table? Am I taking time for small moments? For ordinary events that I may never be able to write on a resume or put on an award application?
People were most important to Jesus. He spent time with them, He cared for their souls, and during His last moments before a brutal death, He fed them a meal, washed their feet, and comforted their souls.  This is the life we are called to friends. This is the good work.
But why oh why is it so hard? I will be the first to admit my schedule gets out of control. I have a toddler at home and a husband who works a lot so a clean house happens for about .5 hours a week. Some nights our "dinner" consists of sandwiches, leftovers, or eggs and toast because this momma is exhausted.  But in studying Jesus' last hours, I realized I so often miss the point.  He didn't expect perfection out of people. He met them in their brokenness, in their hurt, in their moments of need and shame and despair. He didn't come to them in a spiffy business suit looking like he stepped off the cover of a magazine. He came to them with open arms and invited them in. He invited them to a messy life, to a hard life, to a life of sacrifice, and joy, and hope, and peace.  And with His last moments, He spent time around the table eating, drinking, and serving.
This is the good work we are called to do in this broken world. It is not to have perfect houses or perfect kids or perfect resumes. It is to spend our time sharing our brokenness with those around us. It is to open our messy homes and say come on over. It is to nourish the body and soul with food and hope. It is to love. And I believe in doing this, we will see a world transformed once again by the message of hope and love Jesus brings to us all.
Photo by Chelsea Francis on Unsplash